Rev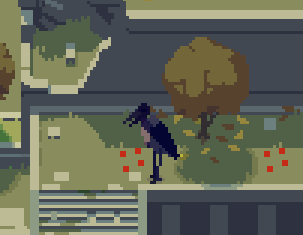 The game is done and can now be purchased for 4 USD. New content includes:
4 seasons to play trough.
15+ more animals to hunt.
More areas to explore.
20+ more upgrades to unlock.
Score attack mode.
Cooperative and versus multiplayer.
Lots of polish and other small improvements.
Hope you enjoy the game!
-Faxdoc and Nostalgiatree.